Forum rules
Please include a price and contact details of the item for sale
Posts will simply be removed by mods without.
Bumped posts will be removed without any warning.
Owned around 5 years i think bought for wet / winter duties and never really saw huge amounts of use funnily enough.
Its a 98 FX with later FY body kit i think. It shows 29k on the clocks and is actually a very well oiled and lovely bike to ride.
It has an Ohlins rear shock and a scott oiler and recent Michelin Pilot Sports on powder coated wheels with new bearings.
Brakes are spot on and wear genuine Nissin pads so work perfectly.
Brand new battery and the bike starts with ease even after months of no action
Serviced around 18 months ago with a new manual CCT fitted and done around 300 miles since i bet.
Condition is fair, its not a minter, a few crusty fasteners and marks here and there, however it rides perfectly, fuels perfectly and compared to the later fuel injected bikes is so smooth with more of rush up top even with the silent standard exhaust
If new to riding these bikes are superb. very light compared to the earlier steel framed bikes and confidence inspiring to ride especially in the wet. This one has Michelin Pilot Sports so just feels planted on the roads especially when cold and a bit slippery.
One item to note - it does not have its centre stand (no idea where it is)
Bike located near Chester and i want £1650 for it as is. No offers thanks
Reason for sale, bought to take the Mrs pillion (none of my bikes have pillion seats funnily enough) and she prefers the seat of the GSXR1000 and i fancy trying a MT07 - so this is kinda redundant.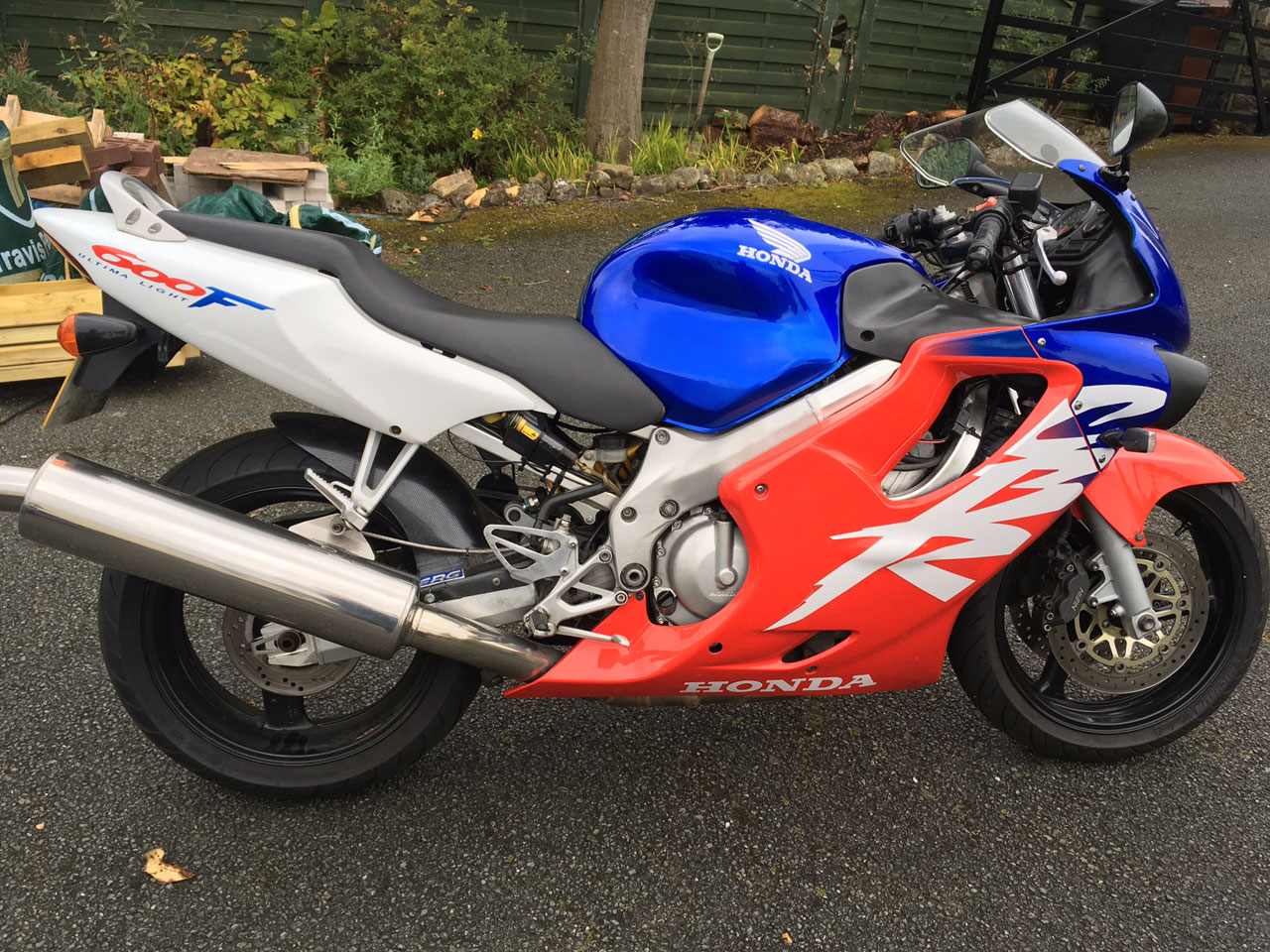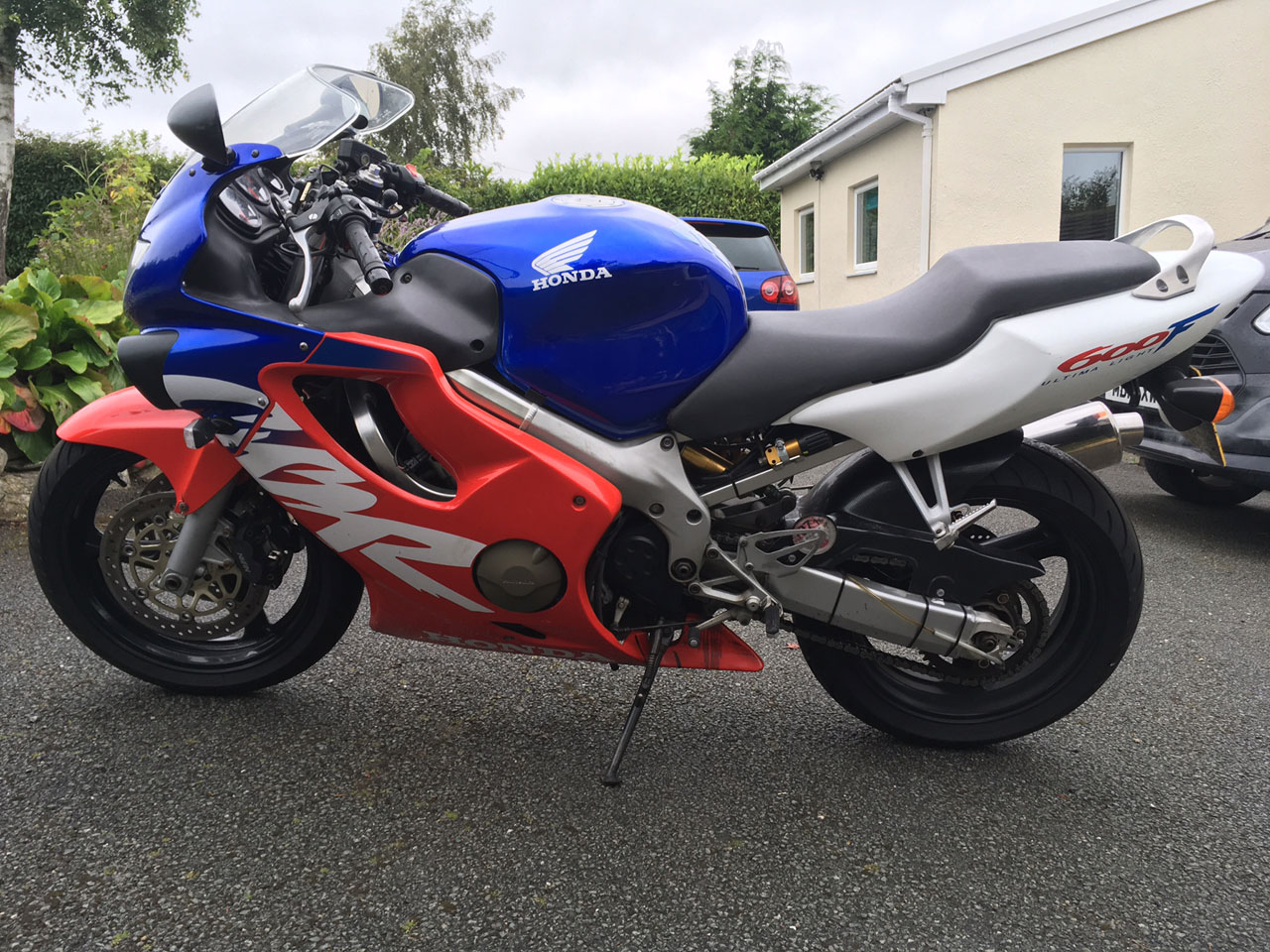 Upgrade your account to VIP status to enable the Signature feature.
---
Lovely Bike,


Sent from my iPhone using Tapatalk
---
---